Listen to our We Can't Dance podcast to hear the results!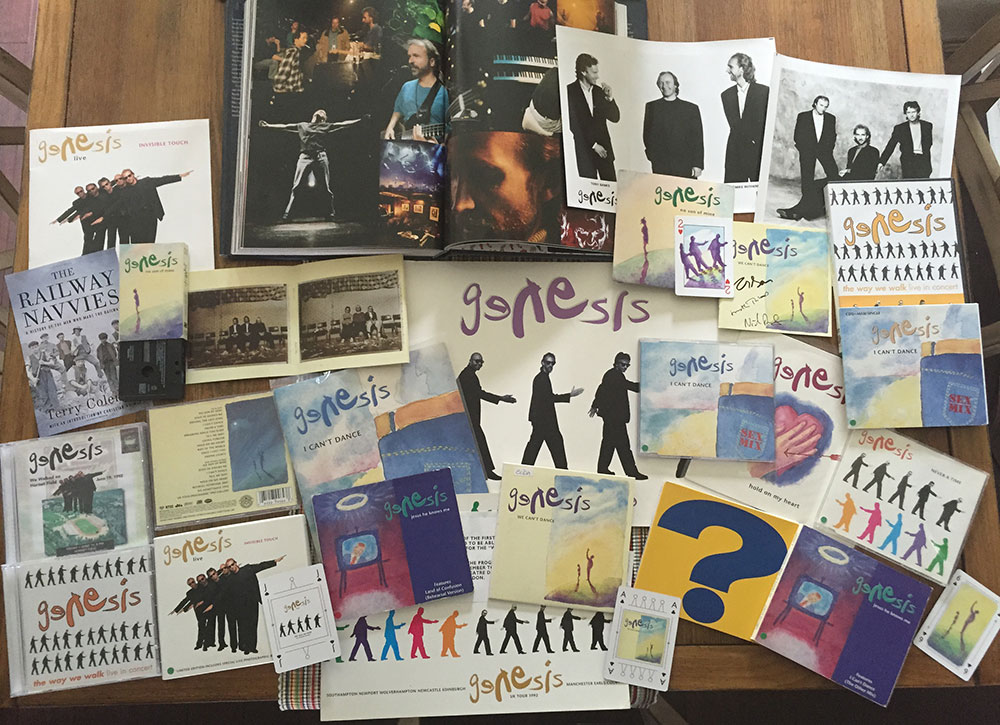 Listen to our Voyage of the Acolyte podcast to hear the results!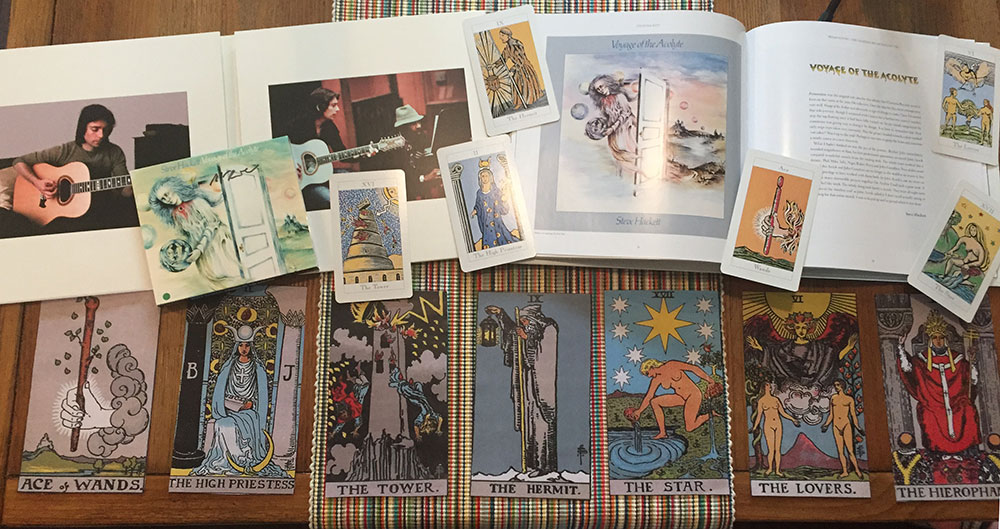 As mentioned in our "And Then There Were Three" podcast, the live version of "Say It's Alright Joe" was extended to more than twice the length of the album version, mostly due to Phil's theatrics. And you can hear that "drunk" Phil had quite a lot to deal with from "drunk" audience members!
This song didn't rate as high with the female members of the Tabletop as it did with the men. What do you think? Does it come across as a testosterone-heavy track?