Voting has ended, but tune in to our upcoming "Second Out: Redux" episode to hear the results!
From the "how much more black could it be?" cover of From Genesis to Revelation to the ectoplasmic font of Calling All Stations, the members of the Tabletop put their spin on the album artwork of Genesis. Plus, we're counting down the Top 10 Genesis Album Covers as chosen by you, the listeners! [Note: the giveaway mentioned in the episode has now ended]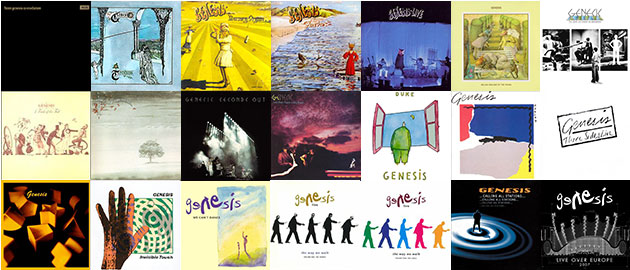 Podcast: Play in new window | Download | Embed
Subscribe: Apple Podcasts | Android | RSS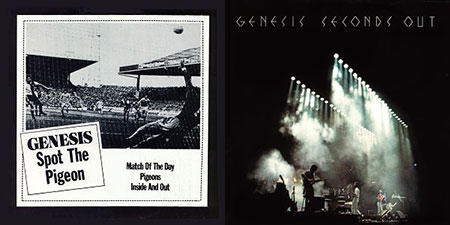 Clive Nolan of Pendragon has called it "the album that made me want to be in a rock band," and Taylor Hawkins of Foo Fighters said it was "one of his drum bibles." Now hear what the members of Tabletop Genesis have to say about the band's 1977 double live album, Seconds Out. Plus, Tabletop Tom explains why he thinks a certain Spot the Pigeon track is for the birds.
Podcast: Play in new window | Download | Embed
Subscribe: Apple Podcasts | Android | RSS