Our youngest fan suggesting a new jingle for the group!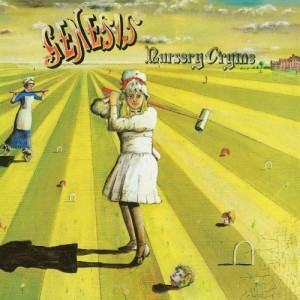 "Play me my song…" In this episode, Tabletop Genesis focuses on the 1971 masterpiece, Nursery Cryme, as one member attempts to convince the group of the brilliance of "Seven Stones." So go ahead and listen to this podcast now, now, now, now, now…
Podcast: Play in new window | Download | Embed
Subscribe: Apple Podcasts | Android | RSS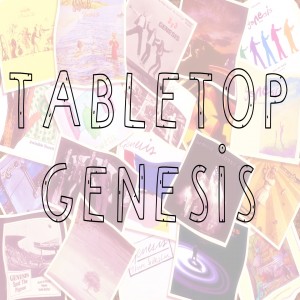 You can now search for Tabletop Genesis on iTunes! Just go to the iTunes store, search for "tabletop genesis" in the search bar and we should come up. Please subscribe and rate us if you have a chance!